About Us – Locally Trusted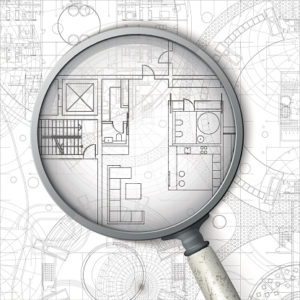 Turner Appraisals is a Denver based Certified Residential Real Estate Appraiser with 14+ years of experience valuing residential property in the Denver metro and surrounding areas. They specialize in single family detached style homes, attached style homes, condominiums and income producing properties such as rentals or multi-family homes. Reasons you may want to hire them as an appraiser could be to determine fair market value, PMI Removal, amicable divorce settlements, separation agreements, estate planning, settling estates, cash purchases, or maybe you just want an appraiser's opinion of what your home is currently worth.
Turner Appraisals also completes appraisals for lending purposes but typically your lender will want to use an appraiser on their approved panel. If you are a lender looking to add an appraiser to your panel, We always open to taking on new clients. When you us as a non-lender client, we will do our best to help you understand our value conclusion and can possibly help you with ideas to add value to your home. Denver's real estate market is ever changing, sometimes you may need professional help to keep up!
Andy Turner
Owner / Certified Appraiser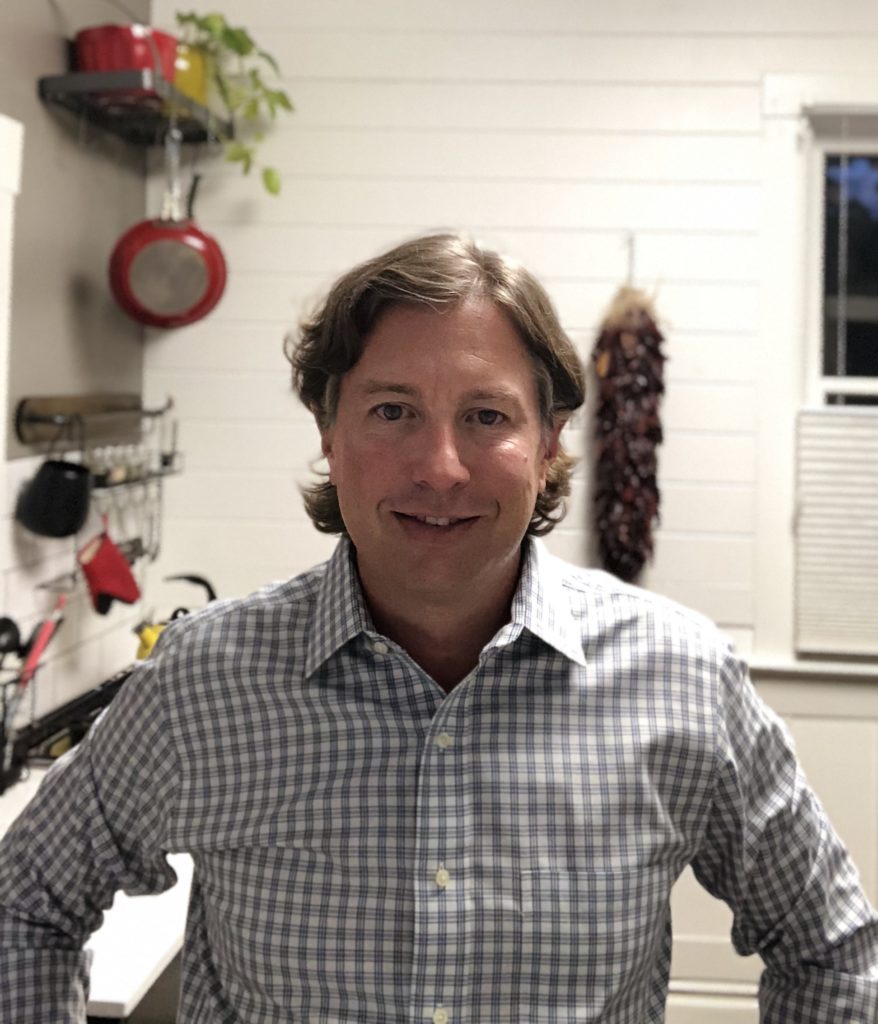 Andy has been a certified appraiser for over 14 years in Colorado specializing in appraisals of single family to 4 unit residences. He worked for local appraisal companies before starting his own Real Estate Appraisal company. Working with local Realtors and lending companies, Andy has become a leader in the home appraisal business. His extensive experience in property inspection, finding comparable sold and listed properties on MLS, and development of all three methods of valuation results in an accurate opinion of value.